Take The Stress Out Of Your Child's After School Care!
Our after school program at Orlando Taekwondo & Kung Fu is the perfect solution for keeping your child active and engaged when the school day ends! Our goal is to help you stay stress-free by providing everything kids need to thrive without burdening parents with a long to-do list. From transportation from school to dedicated and supervised homework time to fun martial arts lessons that instill confidence and teach perseverance, we give Winter Park's parents a reason to breathe easy and our students a reason to be excited to learn! It's never been easier to find a professionally-supervised and affordable after school care program.
Just fill out the short form on your screen to learn more about our after school program, or take advantage of our web-exclusive FREE week trial offer by clicking the button below!
1 Week FREE After School Trial!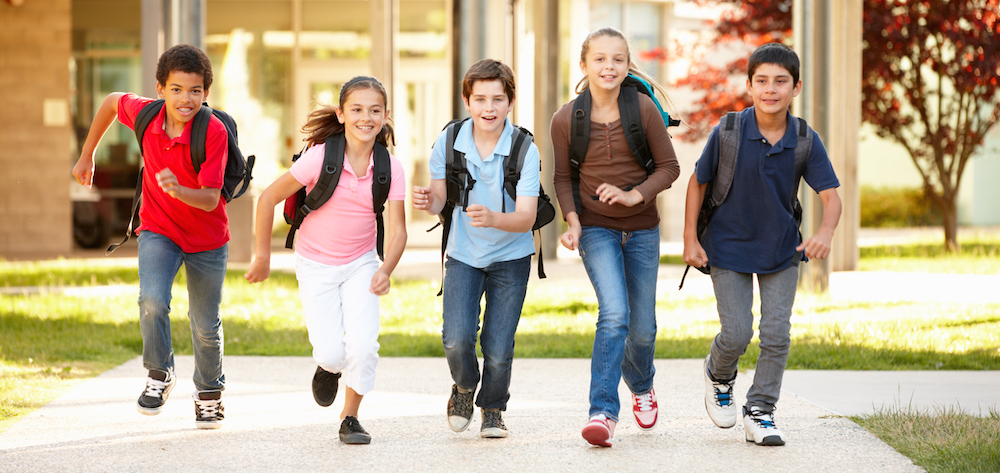 After School Care Has Never Been So Simple
From offering transportation from school to our dojo to healthy snacks to helping with homework, there's nothing Orlando Taekwondo & Kung Fu doesn't offer. We want each parent's life to be as simple as possible and for our kids to have every opportunity to learn, grow, and succeed! We'll also provide fun and games to keep kids active and give them access to traditional martial arts training that will instill confidence, discipline, and teach important life skills such as goal-setting and respect.
Sign up for our after school program and get access to:
Totally stress-free after school care
Healthy snacks and daily exercise
Transportation from school every day
Homework help so everything gets done
Our team at Orlando Taekwondo & Kung Fu is proud to offer easy, professional after school care for kids around the Winter Park area. Our instructors are trained for medical emergencies as well as natural disasters, so your child can benefit from everything we have to offer and you never have to worry about their safety!
Get Orlando's Best After School Care At Orlando Taekwondo & Kung Fu!
With an after school program that combines fitness with academics and lifelong learning, we give our students everything they need to get the best possible experience. Join us at Orlando Taekwondo & Kung Fu and see for yourself how your child will love getting exciting martial arts lessons and getting some of that crazy energy out, and how you'll breathe a sigh of relief at not having to worry about your child's care and transportation as you finish the work day.
Just fill out the short form below to learn more about our after school program!
Our After School Classes Are Located In
Metric Drive
Howell Branch Rd.