Our Camps Are Fun For Kids Of All Ages!
Orlando Taekwondo & Kung Fu is proud to offer incredible summer camps for elementary school-aged kids! Our instructors are compassionate, certified professionals who will keep a close eye on your child throughout their stay. They'll get three quality field trips every week, exciting Taekwondo classes, and a safe environment where they'll meet new friends from around Orlando!
Just fill out the short form below to learn more about our exciting summer camps!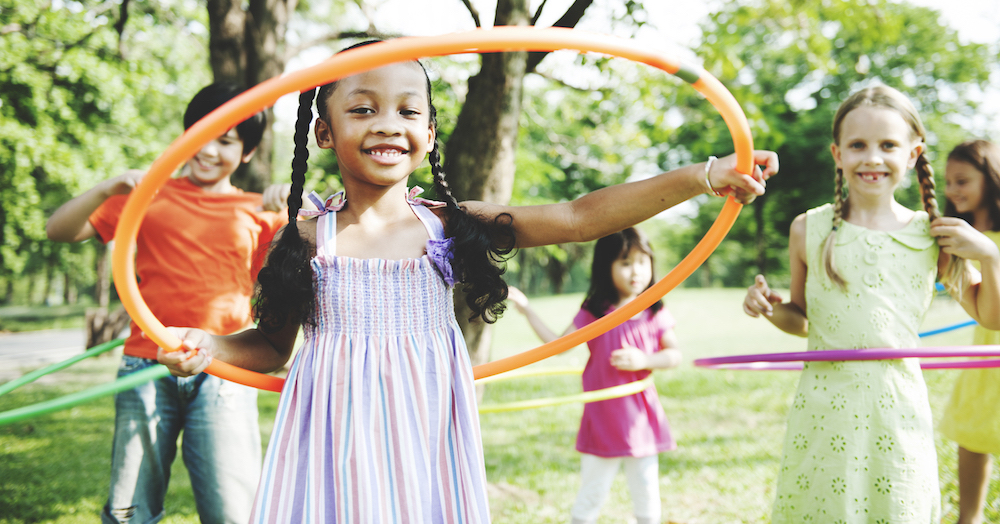 Our Summer Camps Are The Perfect Blend Of Fun & Learning!
With several different summer camp options to teach kids confidence, teamwork, and leadership skills, what we offer at Orlando Taekwondo & Kung Fu gives kids of all ages the opportunity to learn, grow, and thrive when school isn't in session! From giving younger children the chance to have fun and experience diverse educational activities to teaching high school-age students about the value of giving back to their communities, we are proud to provide safe, educational, and valuable summer camp experiences for anyone in Winter Park or beyond!
Little Tigers Camp (Ages 4-7)
Geared towards younger children, this fun-filled camp offers Taekwondo lessons, educational field trips (optional for each student), group games and activities, and some free time that your child can devote to expanding their interests and making new friends! Some of our awesome field trips include Fun Spot, Oviedo Aquatic Center, and the Celebrity Mascot Games! Each staff member is certified in First Aid and CPR, so you can relax knowing that your little one will be safe and sound.
Summer Adventure Camp (Ages 8-11)
This amazing summer camp offers all the same great benefits as our Little Tigers camps, including field trips and Taekwondo practice, but gives kids the chance to visit different locations for their field trips -- like Dave & Busters! Get your child ready for adventure with our high-energy summer camps right here in Winter Park!
Junior Counselor Program (Ages 12-14)
Our Jr. Counselor program at Orlando Taekwondo & Kung Fu is an amazing alternative to being glued to an Xbox or iPad all summer! This program is designed to give middle school and early high school students the opportunity to take on a leadership role, mentoring younger children and learning to lead by example. Plus, they'll stay active and make new friends from all over Orlando!
High School Volunteers (Ages 15-17)
Our high school volunteer program offers students from around the Winter Park, Casselberry, and Goldenrod areas the opportunity to earn community service hours for Bright Futures or Black Belt requirements -- or to simply give back to their community in a safe, structured environment. Volunteers will learn how to excel in leadership positions and become positive role models for younger students -- simply submit an application and get approval from Master Eric Link to get started!
Our Summer Camps Help Orlando Thrive!
Whether you're looking for a fun-filled camp or an opportunity to grow as a leader and a member of our Orlando community, our summer camps at Orlando Taekwondo & Kung Fu are a great way to spend your summer learning, growing, and thriving.
Just fill out the short form below to get started!
Our Summer Camps Classes Are Located In
Metric Drive
Howell Branch Rd.